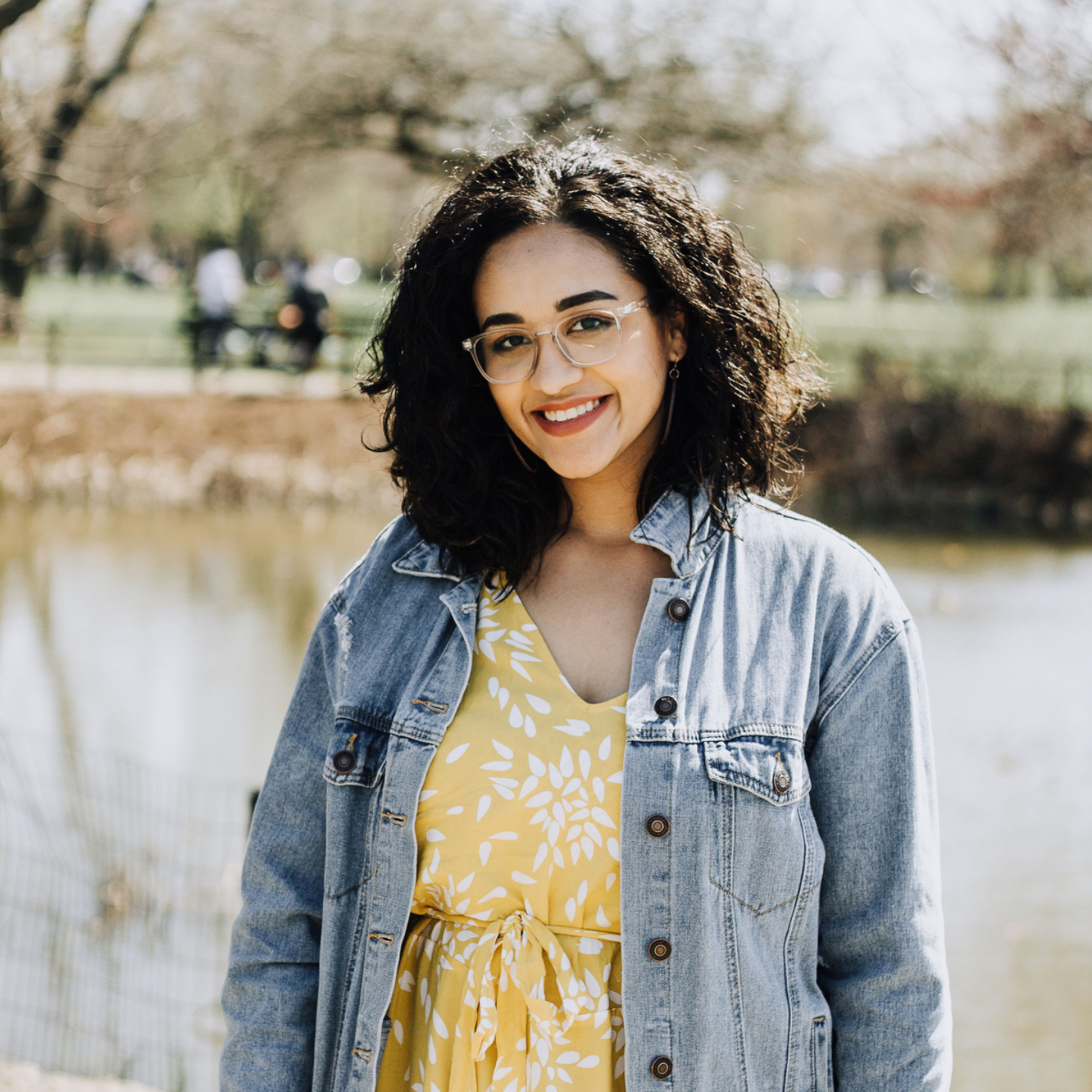 Melanie
"This coaching program really put a lot of things into perspective for me! It opened my mind to new ways of thinking and provided me with the tools I need to have a positive mindset and go after my goals! I will forever be changed."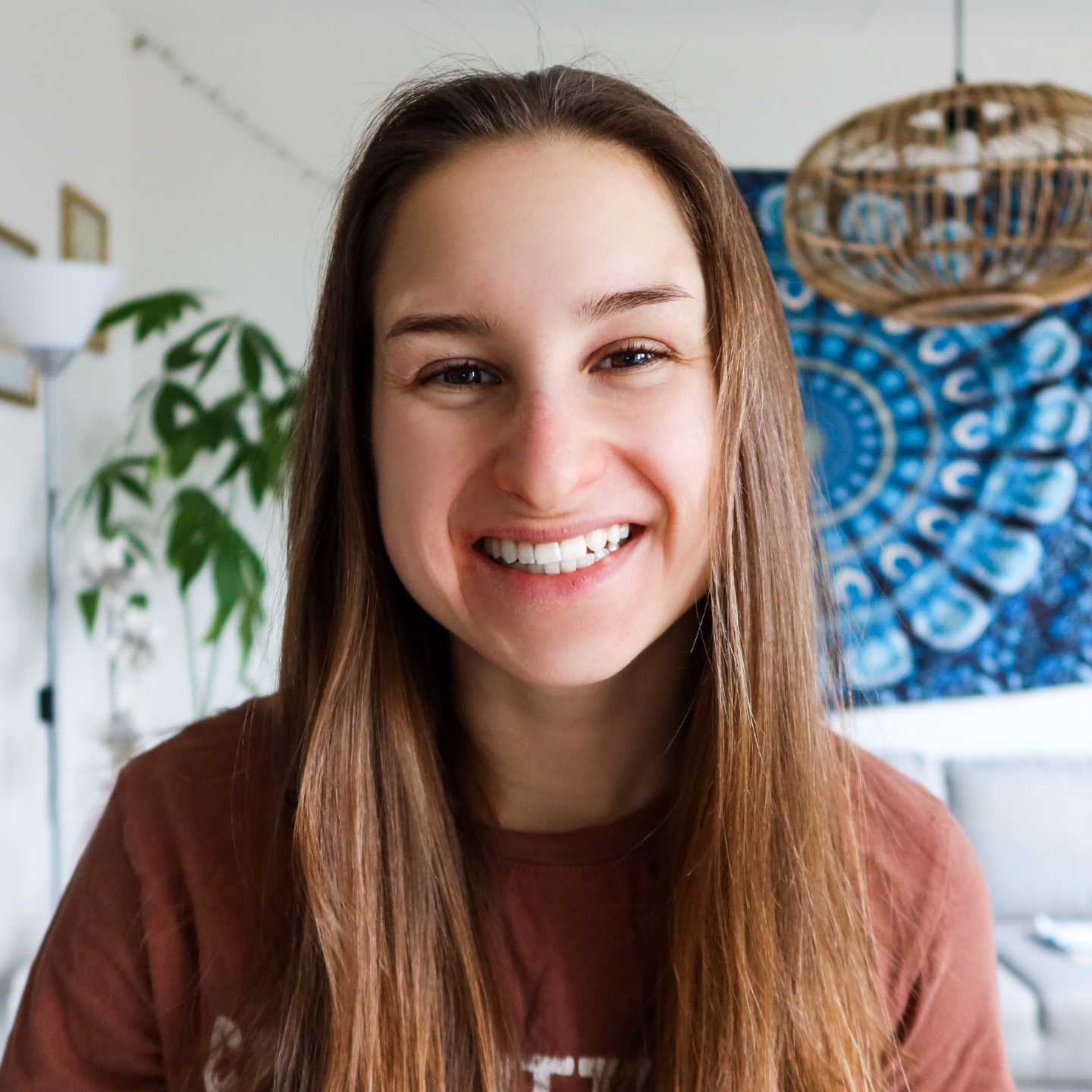 Livia
"I am so happy I invested in Katja's coaching program! I went in yearning for more clarity in my life and business, as I often felt very overwhelmed by everything that comes with entrepreneurship. Katja is an incredibly good listener and provides practical tips and tools that I could implement in a way that worked for my personal lifestyle! After completing the program, I feel SO much calmer in my day-today life and have really gained perspective on the big picture of not only my goals in business, but my life as a whole! Thank you so much Katja for believing in me!"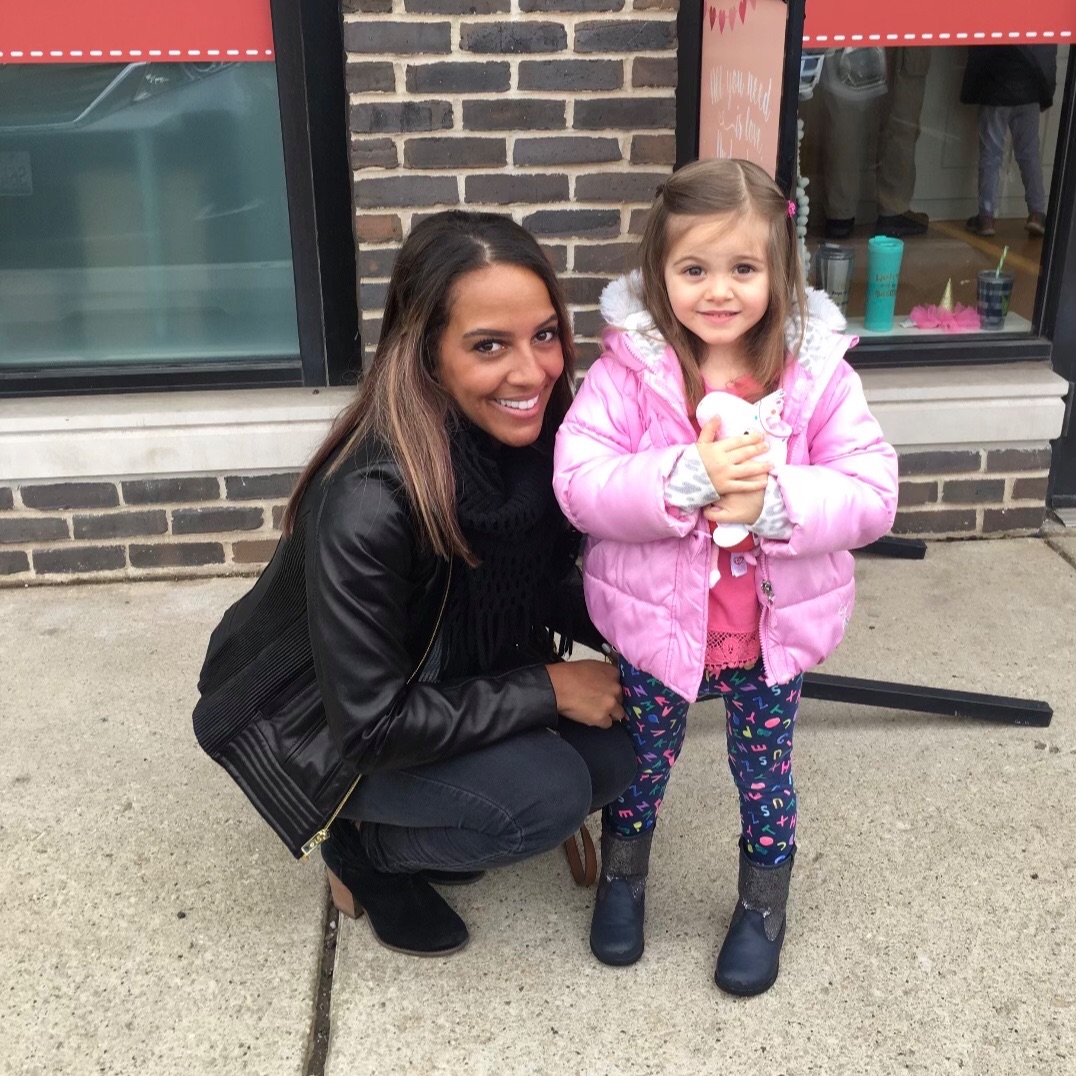 Nicole
"I started working with Katja when I was feeling stuck in both my personal and professional life. I never worked with a health coach before and was not sure what to expect. Katja was absolutely amazing and without a doubt made the 6 month journey  enjoyable. She is an extreme knowledgeable coach, stays in the moment, and truly cares about the people she works with."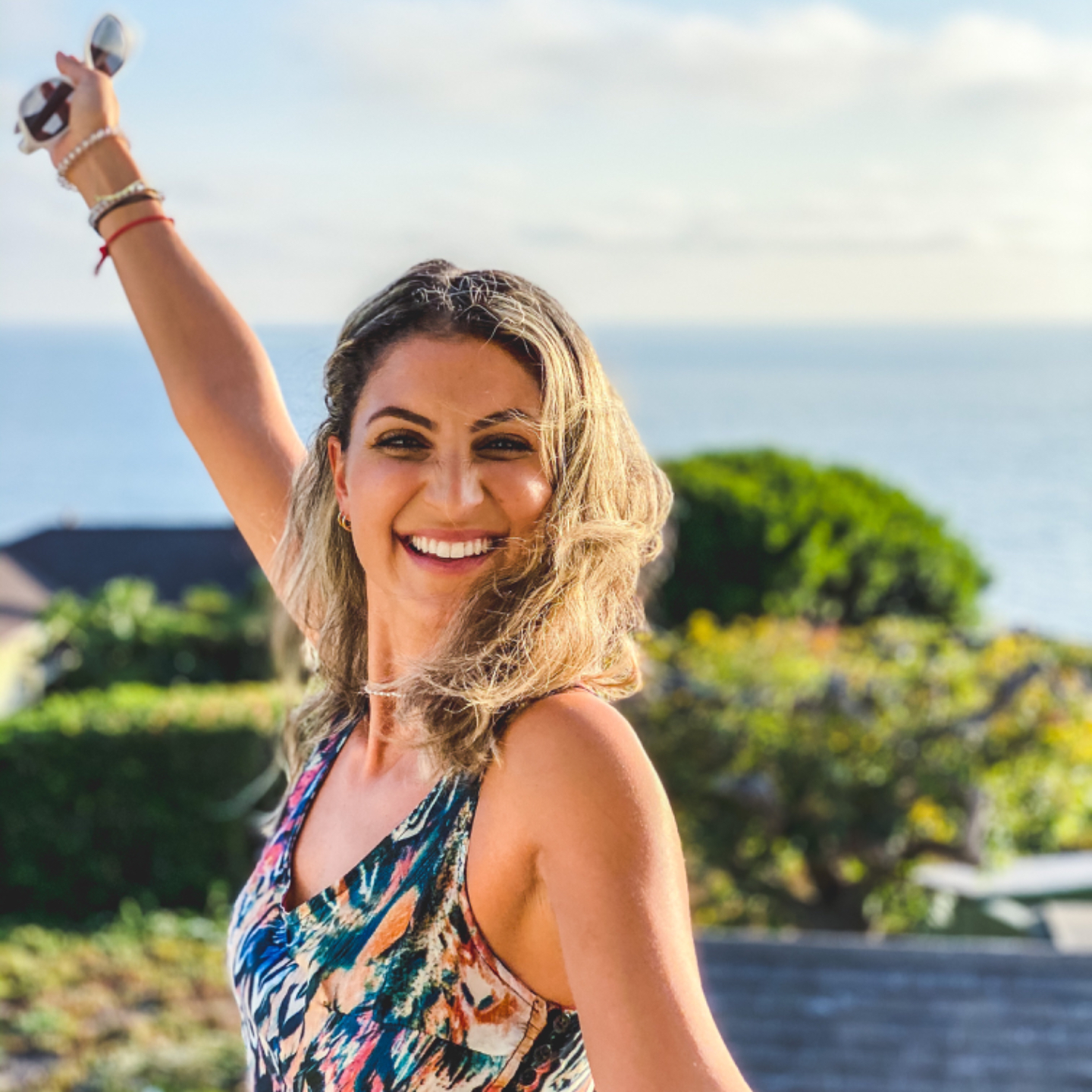 Jazz
"I leave the program now having a clear vision on my future, how I want to live my life and and I now understand that I have the ability and knowledge to create my life the way I want it to be. I can legitimately say that this program has literally changed my life."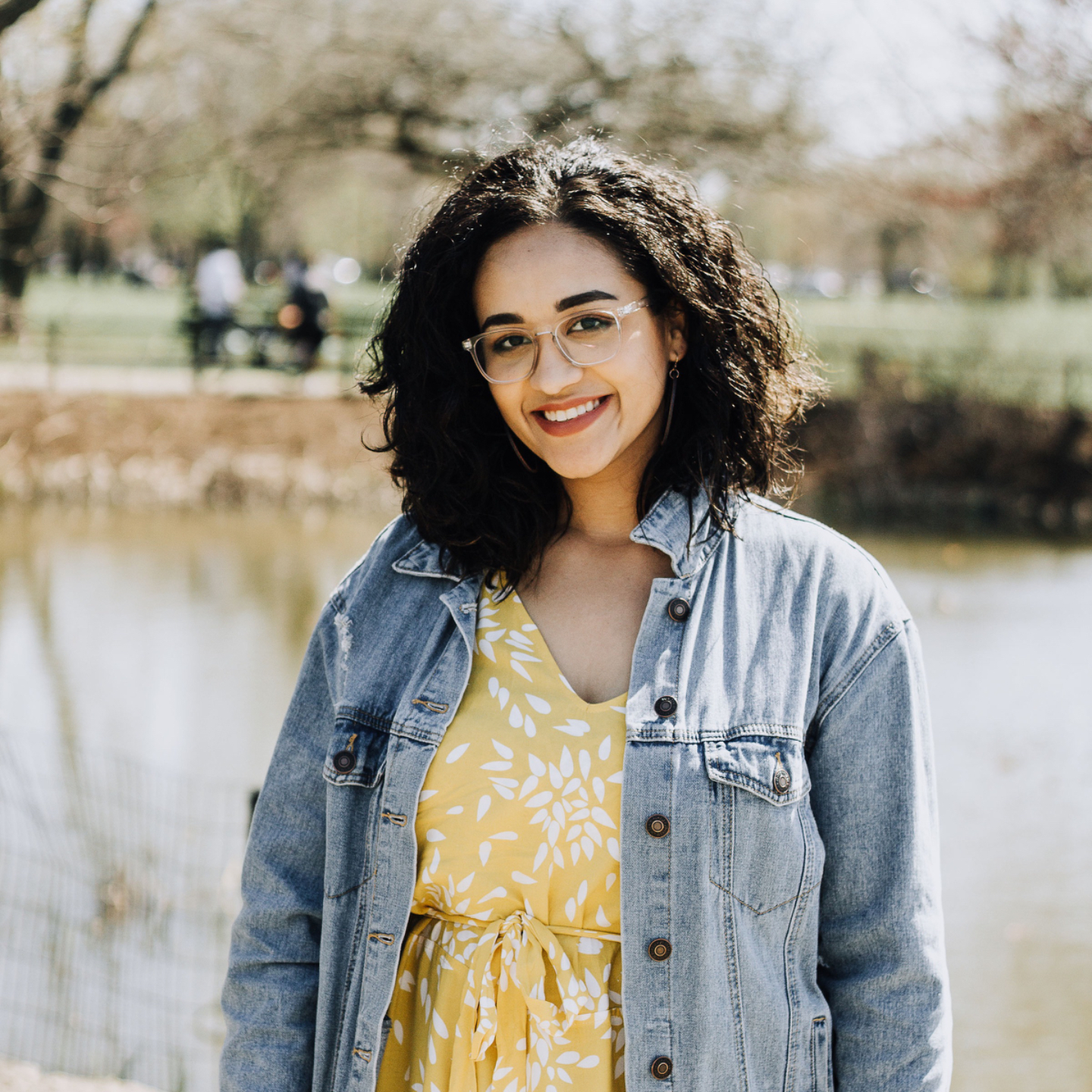 Melanie
"I will forever be changed."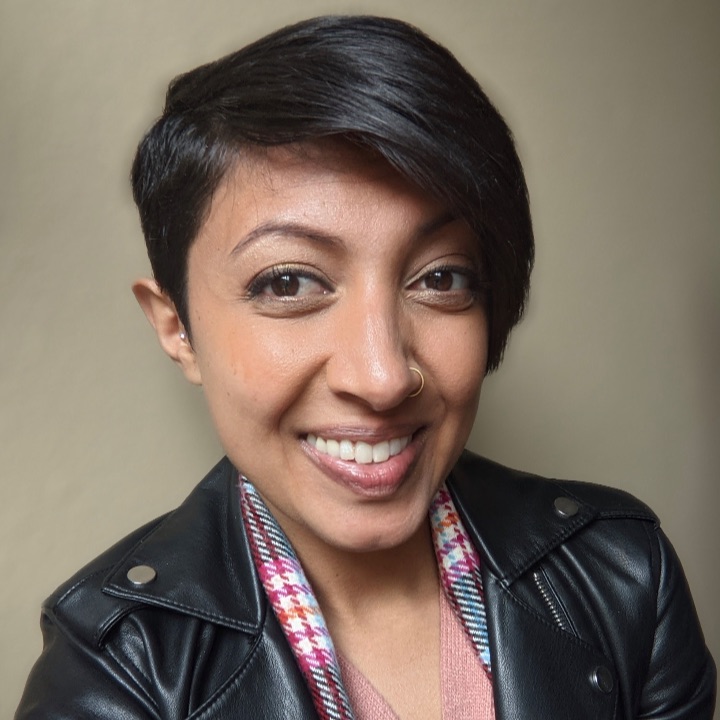 Rithi
"Katja's coaching program made the transition so smooth and helped me realize that confidence can exist even in fear."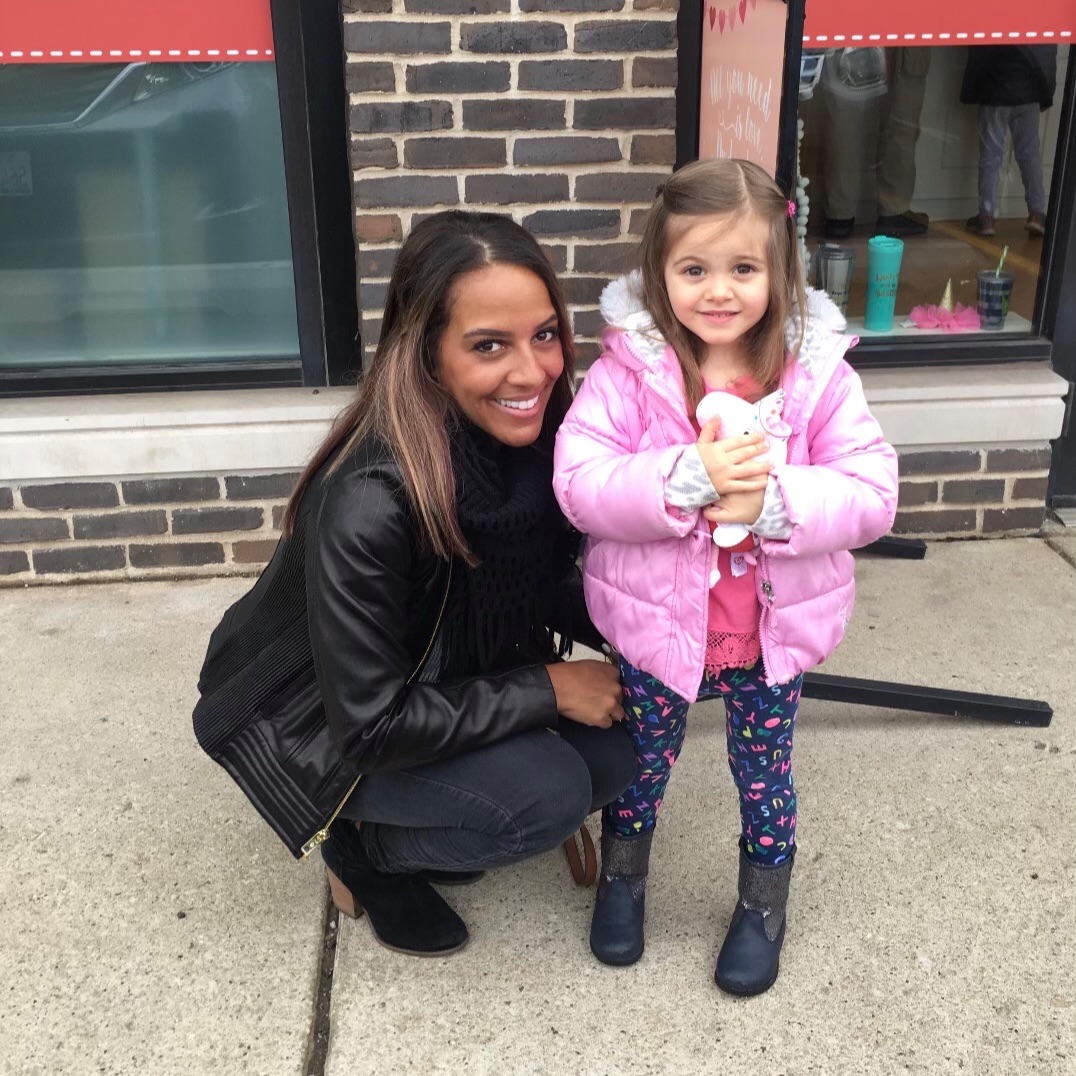 Nicole
"She is an extreme knowledgeable coach, stays in the moment, and truly cares about the people she works with."
Livia
"I am so happy I invested in Katja's coaching program! Katja is an incredibly good listener and provides practical tips and tools that I could implement in a way that worked for my personal lifestyle!"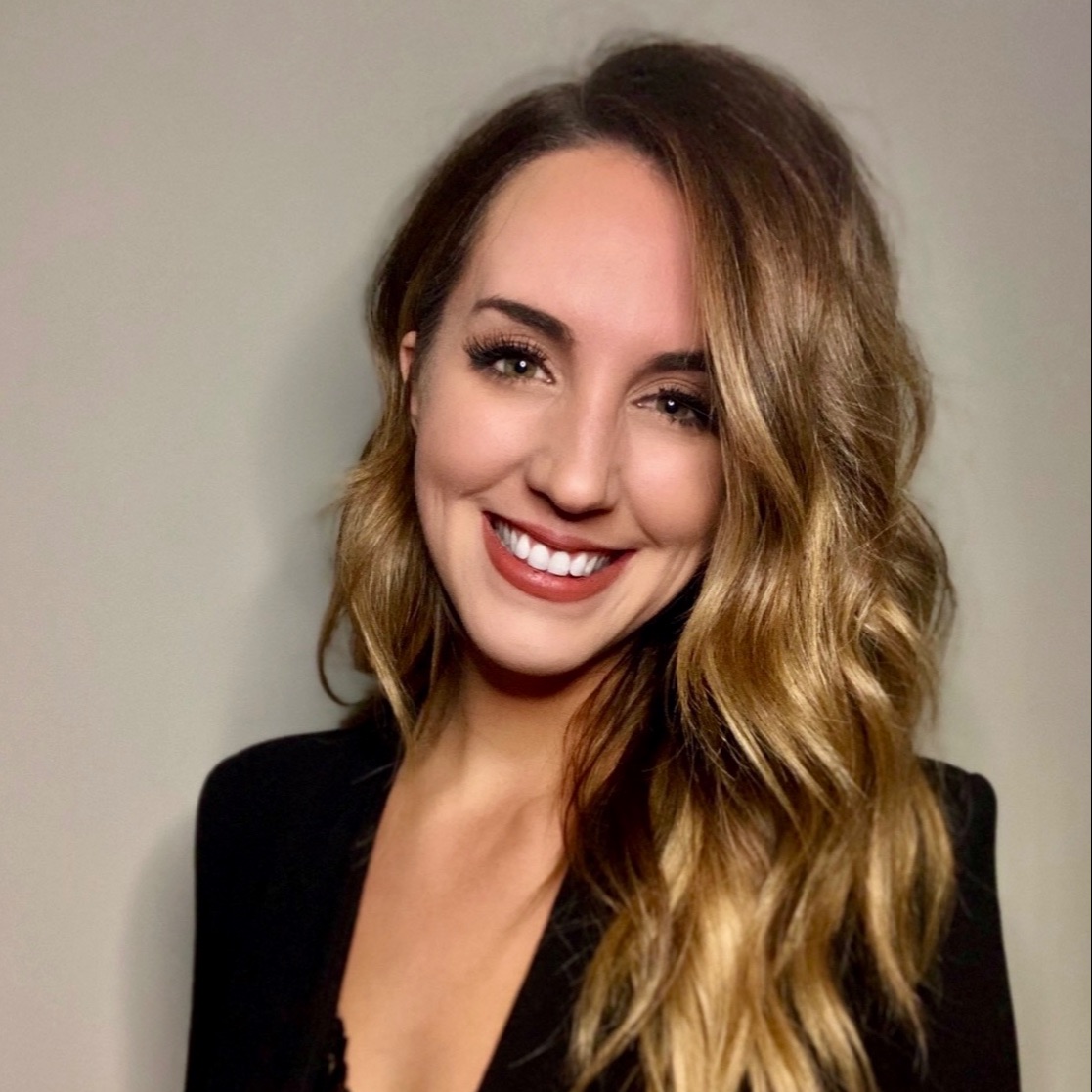 Caila
"Katja is amazing! This program helped push my negative thoughts away and really focus on the positives of my life. I now have the steps towards my goal and know how to deal with any setbacks without viewing them as a failure."
Meet Danielle!
"This 6 month program brought things to the surface that  had no idea were affecting me as an adult, the way I think, and the way I saw myself. It made me realize that every single relationship in my life, with family and friends, is surface level. That alone made me want to push myself to do the work because it was ultimately affecting every area of my life: career, goals, finances, etc. It showed me that I can do hard things because I put the necessary work in. This program showed me that if I just show up and commit, I can make things happen for myself. I have change for the better, I have found my voice, and I have gained so much confidence! I will never forget making this decision to invest in myself! It was worth it!"
Rithi
"Katja's coaching program has helped me tremendously, especially during trying times. I feel like I have developed the mind space to make room for my feelings and deal with them as I feel fit but with CONFIDENCE. I always thought confidence would feel like an epiphany or drastic change in my body. Katja's coaching program made the transition so smooth and helped me realize that confidence can exist even in fear."
Jazz 
"I signed up for this program at a time when I was so lost in my own business, I didn't believe in myself and my confidence was very low. After completing the 6 months, I can legitimately say that this program has literally changed my life. Within 6 month she taught me ways to speak to myself to remove liming beliefs, gave me confidence, provided so many tips and tricks on dealing with what was holding me back. I leave the program now having a clear vision on my future, how I want to live my life and and I now understand that I have the ability and knowledge to create my life the way I want it to be."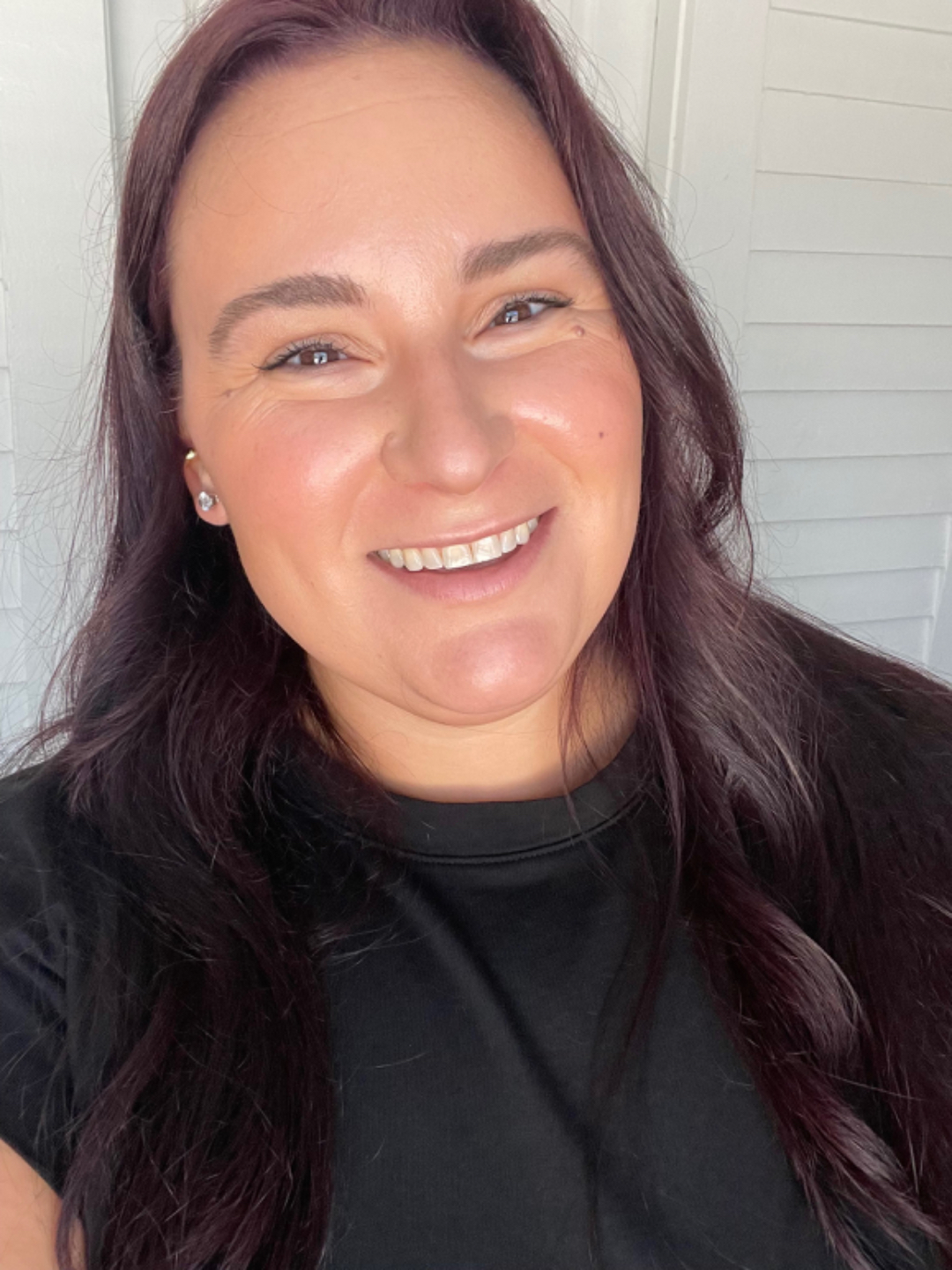 Meet Kristina!
In January 2023, I was lost. I had just finished a chapter of my life abruptly, and felt very aimless. The previous six months were all about self improvements and personal growth but I found myself having taken two steps back in many ways. I was going through the motions, sleepwalking through my life.
Now, I have small proud moments almost daily, where I recognize and say things like "January Kristina would've done this" or "January Kristina would've reacted this way." Each one a reminder of how far I've come and how much I've grown through coaching with Katja.
Looking back, the process was a rollercoaster. When we met to discuss coaching, I was both very ready but also terrified - I'd never invested in myself like this before, and it felt daunting. But by the time we finished talking, I knew it was my next step. The first sessions were amazing, I was so eager to learn and grow and find alignment, nothing felt challenging. After the first couple months, things become incredibly challenging. We'd gone past habit stacking, dreaming, and goal setting - now we were getting to the hard stuff: my limiting beliefs, boundaries, culture and identity issues. Each week felt like we were breaking down a wall I spent 33 years building up. Those were some of the best, ugliest cries I've had with another person. There was so much to unpack, so much to release, to unlearn and relearn. It was exhausting. And absolutely worth it.
I could tell you the million ways I've changed - I still send Katja voices notes regularly because I'm continuously grateful for her and proud of myself - but I won't. Instead I'll tell you what Katja did. Katja created a safe space. For to me cry, be vulnerable, ask questions, and make mistakes. The biggest thing she did was allow me to dream. I grew up believing that this was my lot; no one would ever love me and I should be happy with what I had. It had never occurred to me to make huge dreams, to consider more for myself. Katja gave me that and so much more.
Pre-coaching Kristina was lost, aimless, had no self-worth, and no future plans.
Post-coaching Kristina has direction, goals, MASSIVE dreams, self-esteem, and even a new business in the works. More than that, though, I have the tools to continue on this path rather than reverting to old habits and stories.
Because I spent 6 months coaching with Katja.